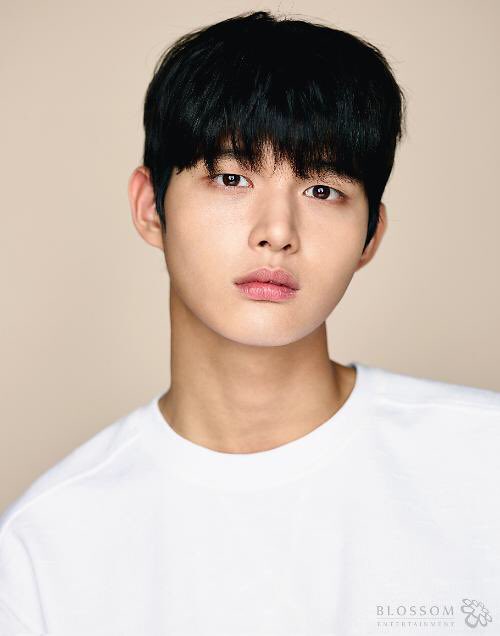 أكد الممثل لي سيو وو  إنضمامه لطاقم الدراما القادمة والتي ستعرض على قناة  MBC .Hospital Ship بجانب كانغ مين هيوك والممثلة ها جي وون 
وتدور قصة هذه الدراما حول سفينة تقدم خدمات طبيه للقرى البعيده. وطبقاً للتقارير, فإنه عرض على ها جي وون دور طبيبة جراحة مقيمه اسمها سونغ اون جاي  تنضم للسفينة من أجل الإبتعاد عن أنظار العامة بعدما هُشّمت عائلتها.
الدراما ستعرض بعد نهاية Man Who Dies to Live
ويذكر أن أخر دراما ظهر بها كانت The Liar and His Lover.