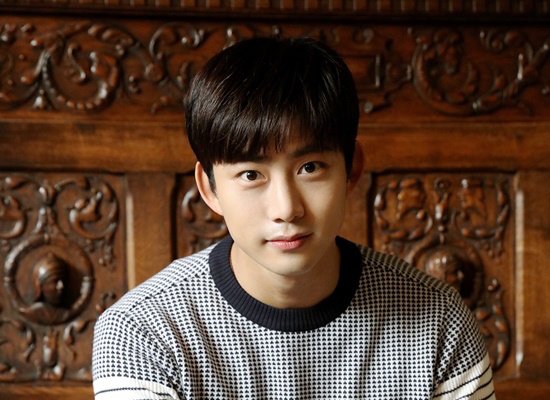 في ٤ من ابريل ، ظهر تيكيون في رادو "Choi Hwa Jung's Power Time" وتحدث عن صداقته مع طاقم 'الحلم السامي'.
مؤخرا في عرض كبار الشخصيات لفلم 'House of the Disappeared' حيث حضر الممثل كيم سوهيون و وويونغ و ايونجونغ من تيارا حضرت الحدث و قد جذب ذلك الكثيرين.
وقد طُلب منه الحديث اكثر عن صداقته مع طاقم 'الحلم السامي' وسُئل ايضا عن اذا ما كان لديهم مجموعة محادثة مع الطاقم. حيث اجاب ، " لا ليس لدينا اي مجموعة محادثة اعتقد اننا صورنا الدراما في سنة ٢٠١٠ او ٢٠١١ وخلال ذلك الوقت لم يكُن لدينا اي برنامج للمحادثة."
وبعد ذلك، اظهر امتنانه لأصداقائه الذين حضروا " انا ممتن لحضور كيم سوهيون و ايونجونغ للحدث على الرغم من جدولهم المزدحم. لقد استطاعا  فقط اخذ بعض الصور لم يتمكنا من رؤية الفلم." وقال ، "وويونغ الوحيد الذي استطاع ان يبقى ويرى الفلم بأكمله. بعد ان رآه، لقد اخبر المخرج انه تمثيلي اصبح افضل لقد كانت لحظة مداعبة." قائلا المُغني الذي اصبح ممثل.